Download AnzeigenChef
Version 2.1.037
Limitations in the Demo: You can advertise 10 ads per account and manage one search agent.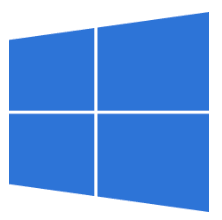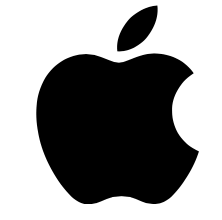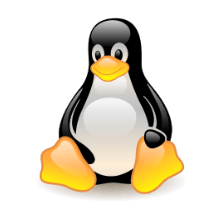 Product introduction / support and service
We are happy to arrange an appointment together, in which we present you the AnzeigenChef. Also with questions around the program you can contact us any time from Mo.-Fr. by phone between 09:00 and 16:00. Of course, if we are busy, we will call you back. You can reach us under +49 (0) 7720/9938910 (The respective local tariff of your telephone provider applies, mobile radio deviates).