The Search Agent (Monitoring Tool) in the AnzeigenChef stands for eBay Kleinanzeigen, Quoka, eBay and will have it available.
You can scan the portals for new ads every minute and see the results directly on the screen. With one click you send a request to the provider and you can also use ready-made text templates.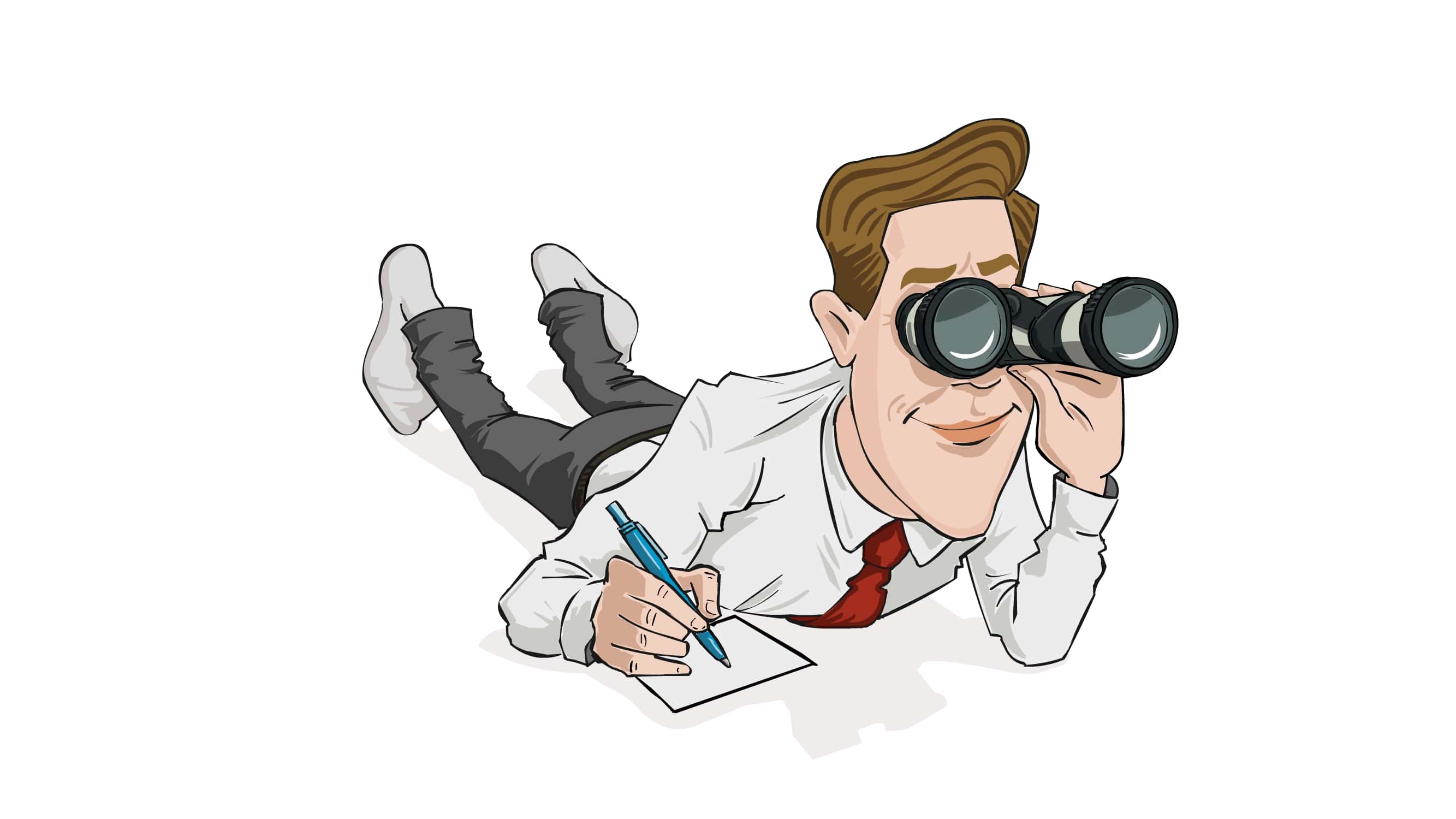 This is how the search agent works
You can click on "New search agent" in the menu bar in the AnzeigenChef. The most important are the search URLs. The first search you make directly on the respective portal. Lock your search until the desired results are displayed. Now you copy in your browser, the current URL, click this in the top of the address bar and by right-click / Copy to the clipboard. Back in the AnzeigenChef you can now insert this URL. If you want to keep multiple searches in one agent, you can add multiple URLs, each separated by a line break (ENTER). Optionally, you can now specify in which period should be updated. It has resisted not to put everything on one minute. Try not to put so important agents on 5 minutes or more. Save the agent. Now the AnzeigenChef starts reading all results. That looks wild, because a lot comes in. After that, only new ads will be read in and reported.
Notifications
With each new result immediately a notification takes place, once in the activity stream on the right as well as desktop message. By double-clicking you jump directly to the ad. Optionally, you can also enter an e-mail account in the settings and then activate the e-mail notification with the agent. So you get these on the way, as long as you run your AnzeigenChef.
Send requests
To be quick, click on "Send request" in the search results in the menu bar. Create some text templates so you do not even get into scrawls. Fast and crisp is the motto.
A short video shows more than a thousand words